welcome!
Book a table for you and your group. Dates with a line across are fully booked, but feel free to check availability at our sister restaurants, Bifrons and Troll.
If you wish to host a private event or function behind closed doors, remember that you can book rooms throughout K-U-K. Contact us at booking@gubalari.no, and we'll be happy to assist you.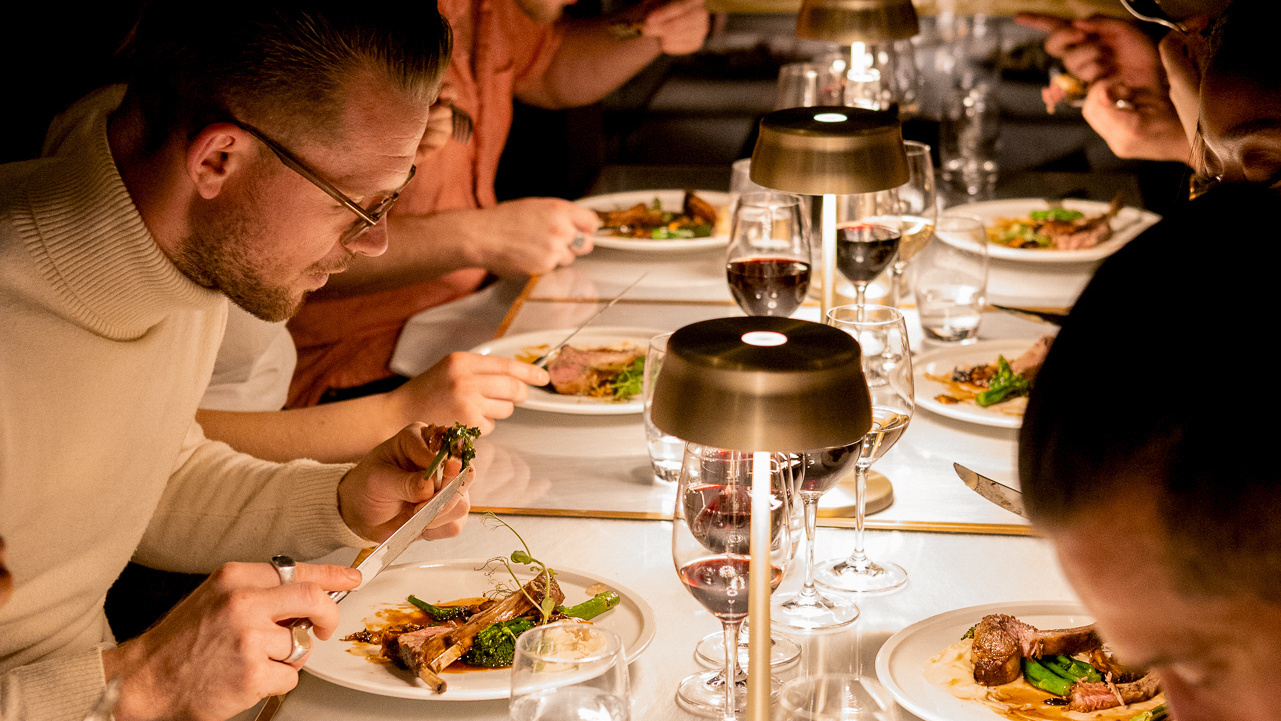 For groups of 1-8 people, we kindly request to be notified 24 hours in advance if there are any changes in the number of guests.
If you are a group of over 8 people, please pre-order the meals in advance by sending an email to booking@gubalari.no or by calling us at 73 10 99 88. We recommend agreeing on either three or five courses so that everyone can enjoy their meals simultaneously. Allergies or similar information should be communicated in advance and will naturally be taken into account. We kindly request to be notified of any changes in the number of guests at least 48 hours before your visit.